Extensive industry knowledge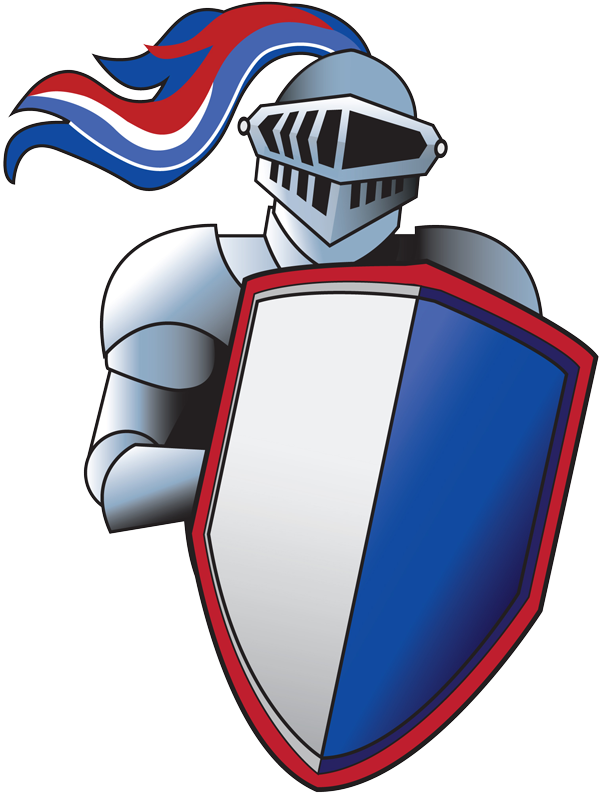 Custodian People strive to provide the best personnel at all times. Using state-of-the-art systems, our site-experienced consultants will find you the perfect operatives to fill your team and meet your needs.
We have an extensive knowledge of the construction industry - the key to any successful workforce, and especially to a recruitment partner dedicated to such a specialised trade. We provide skilled, well-trained personnel across a broad range of sectors, from marine civils and civil engineering to earthworks, dredging and plant operations.
With our industry experience, we know how vital it is to ensure the team you're working with speaks your language, and that's why we're dedicated to providing only the best industry-native personnel with the know-how and training to understand your needs and exceed your targets.
"When you are labouring for others, let it be with the same zeal as if it were for yourself" Confucius
With the UK facing a labour shortage and the oncoming labour drought, Custodian People are committed to the welfare of our candidates. We strive to keep a core of loyal temporary operatives and are proud to say we have been able to achieve this through our commitment to the people we work with.
As a leading provider of Marine Civils Specialists, Marine Plant Operatives, Civils & Groundworks and General Construction staff, we source talented new candidates through a range of ways including referrals, specialist job boards, social media and open days.
Custodian People are constantly refreshing our staff capacity to keep skills and knowledge up-to-date and provide the best candidates to our clients.