Health & Safety has never been so important. Even taking the new rules and regulations into account, there's the ever-present fear of what happens if someone gets COVID-19.
Not only does COVID-19 put your individual staff at risk, but it can also mean closing entire sites – like the Bristol concrete plant Balfour Beatty recently closed after twenty employees tested positive.
How do we stick to Health and Safety on-site?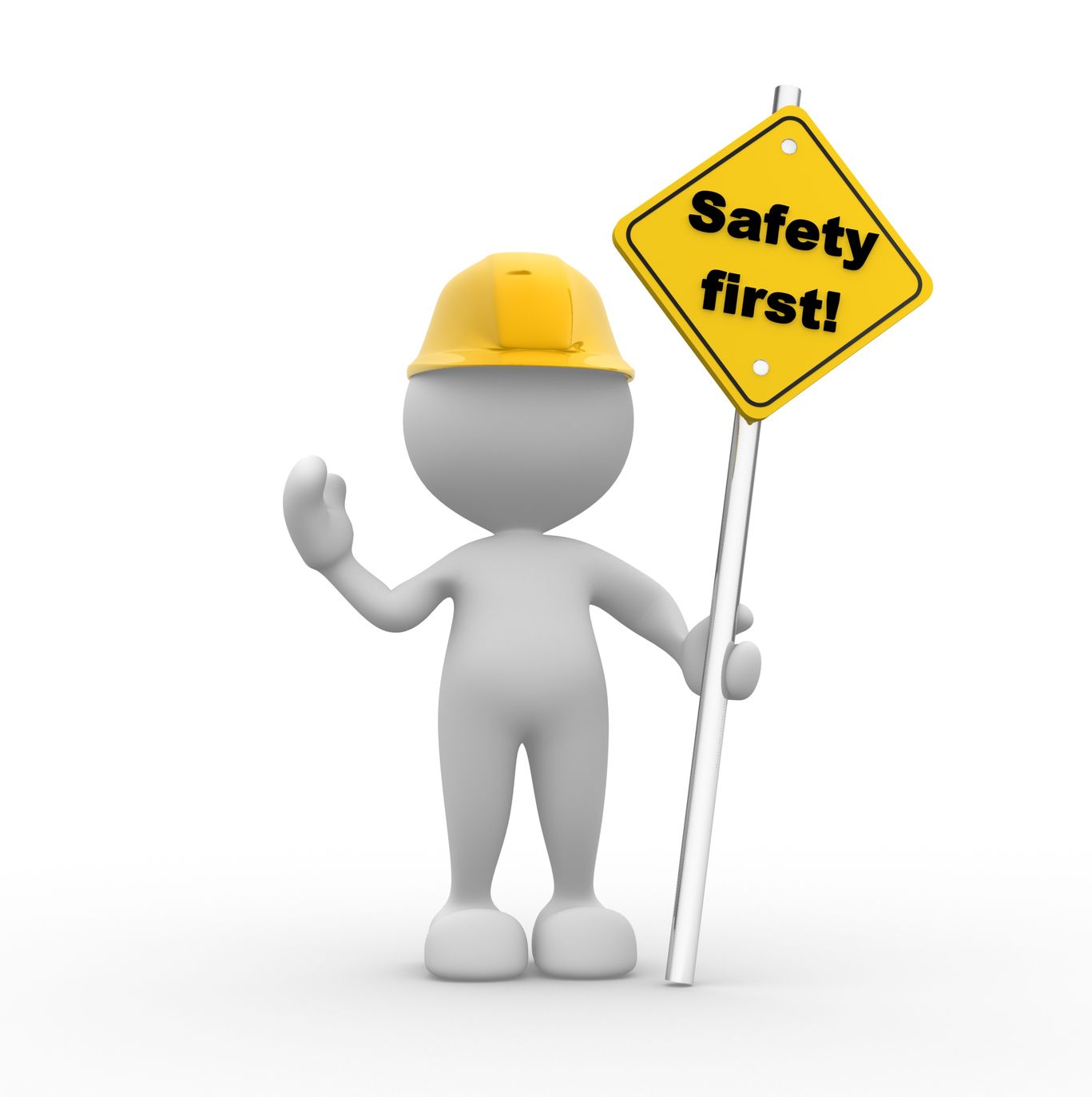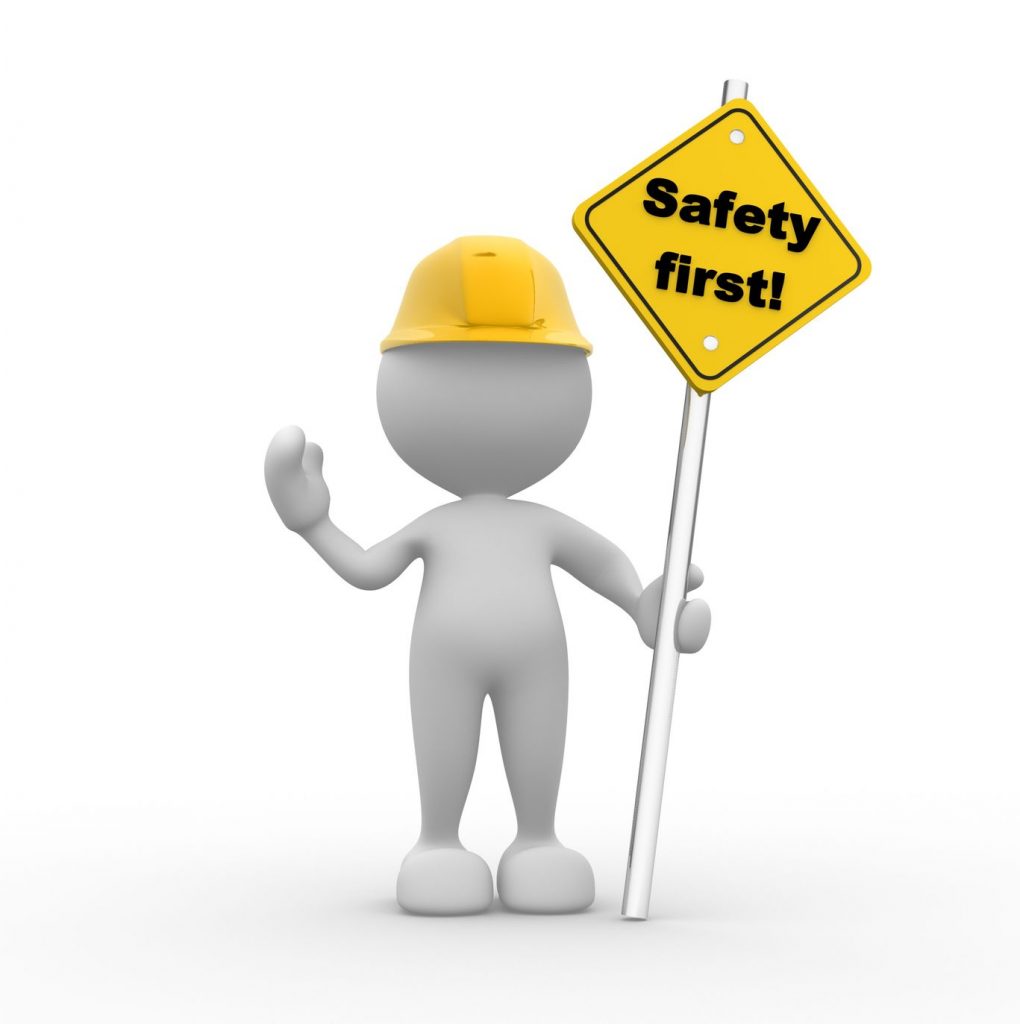 Be Vigilant. Whether that means temperature testing workers before they come on-site, having easy channels for staff to report symptoms, or maintaining a constant check on safety measures while work continues, we all need to keep infection risks in mind while we're on the tools – especially with our more stubborn veterans!
Distance Where Possible. Our work can't always accommodate physical distancing – some jobs need multiple people working together, and sometimes that needs them to get close. But with proper PPE (masks, shields, and all the trimmings) and some sensible scheduling the risk can be minimised.
Stagger and Phase. Sometimes we just have to accept a slower pace or longer construction hours. Rather than have different specialists working side-by-side, it might be safer to have them come in one after the other, to keep the number of people in close proximity to a minimum.
Track and Trace. Especially when staff might be travelling long distances to sites, it's vital to keep a clear record of who has been in contact with who, so if there is a case then the right people can be notified and tested.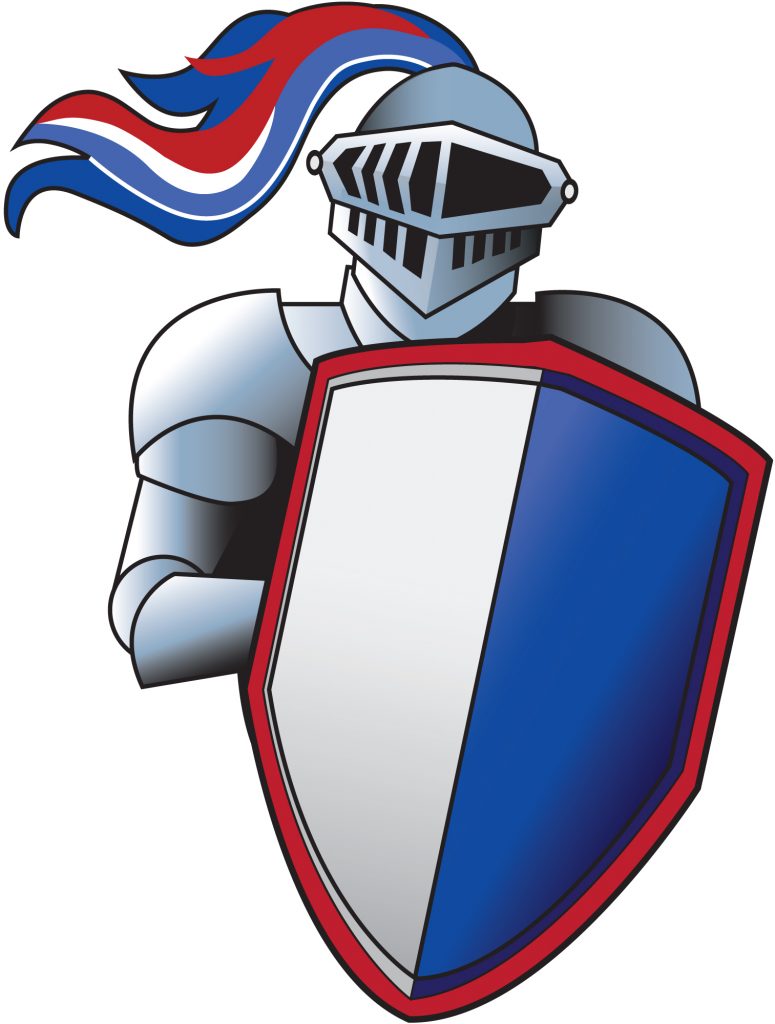 Thankfully, this responsibility is one that we can all share between us! If your site rules are up to date, your operatives are on the ball, and your expectations are clear and sensible, everything can slide into place with barely a hitch!
In fact, we can see this as the UK-wide situation keeps evolving. More and more projects are getting back off the ground, and more and more workers are coming back on site every week. Scotland is proceeding smoothly through their phased re-opening, and with a bit of luck England won't be far off the same.
That's why I commit to making sure all operatives I work with are tip top on their H&S knowledge, with the skills, training and qualifications they need to do the job risk-free. If we all do our part, we can easily weather whatever 2020 throws our way!